Services At A Glance
Jeff Allen Landscape Architecture will provide the following services upon request or if the nature of the project requires any or all.
All services provided will be disclosed and approved by the client prior to JALA beginning any work.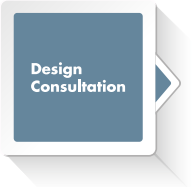 1 hour meeting to discuss goals
Decide whether to proceed
2 Weeks
Field observations
Comprehensive report
Up to 2 client meetings
2 - 4 Weeks
Field observations
Existing conditions plan
2 Conceptual designs
Inspiration catalog
2 Client meetings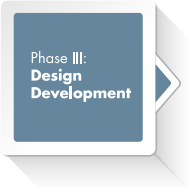 2 - 6 Weeks
Field observations
Refined site plans
Conceptual details
Refined catalog & materials selection
3-4 Client meetings
2 - 4 Weeks
Issue plans to contractors for bidding
Compile bids and other costs into spreadsheet
1 Client meeting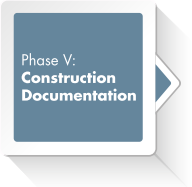 4 - 6 Weeks
Detailed site plans, construction details, specifications, and schedules
2-3 Client meetings
Duration of construction
Regular construction visits
Respond to unforeseen challenges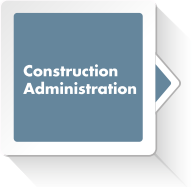 Review draw submittals
Approve/deny payment based on completed work
Interested in taking the next step?
Click here to fill out our Intake Form