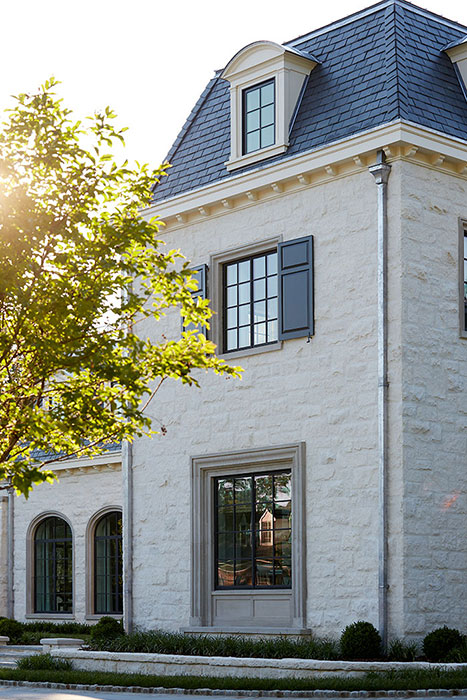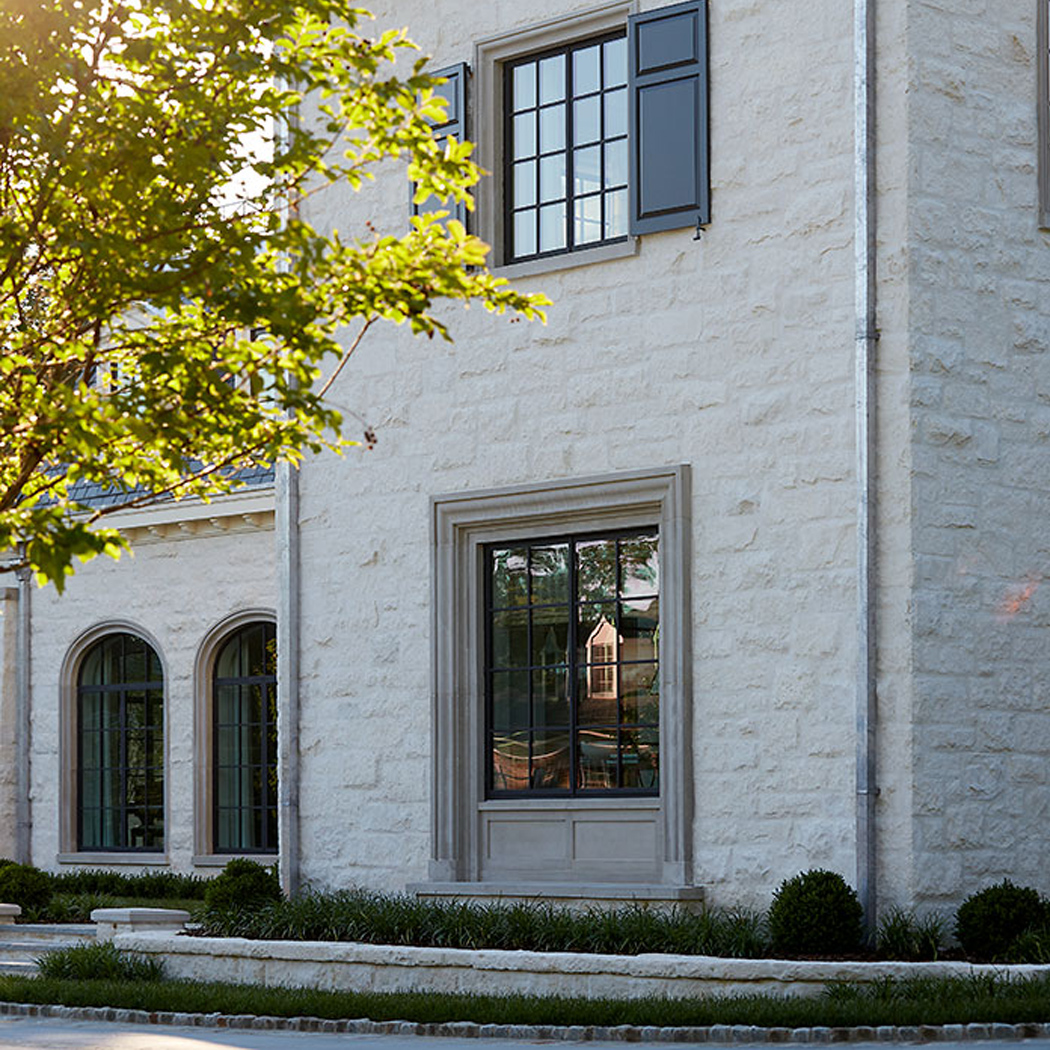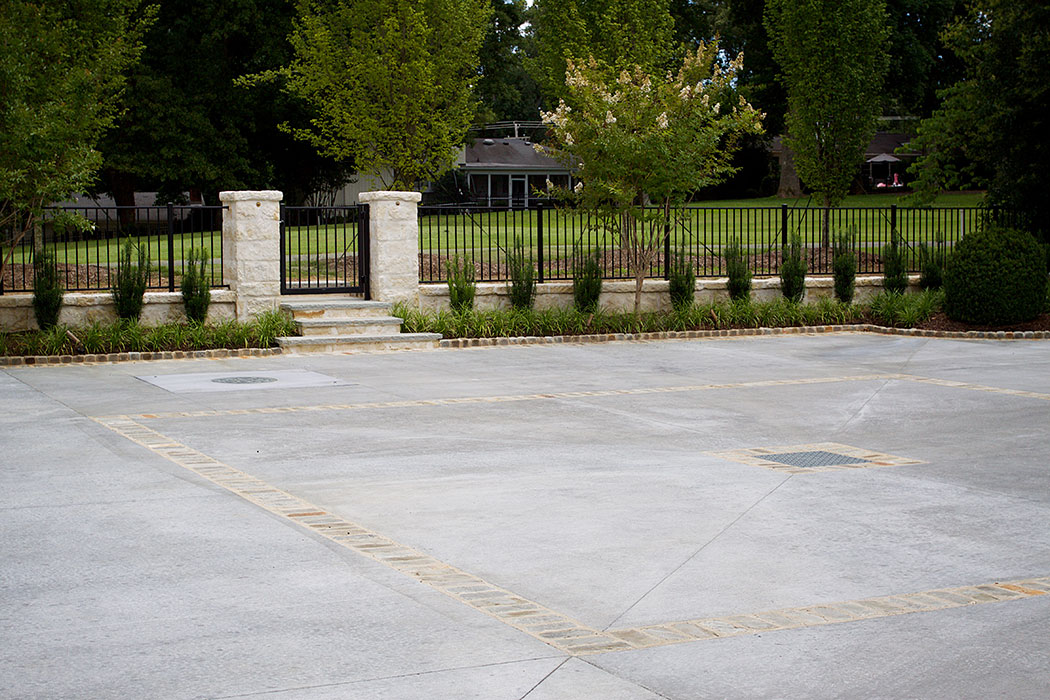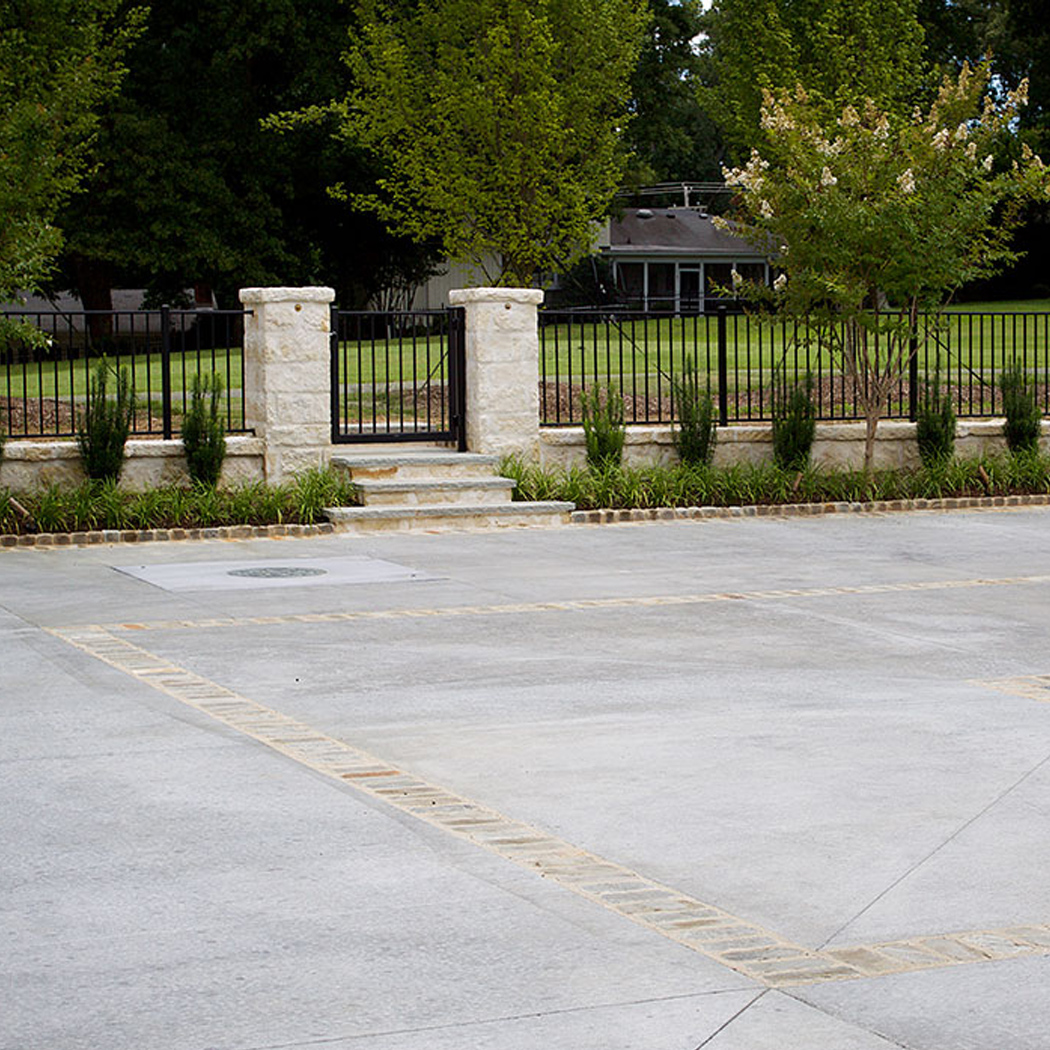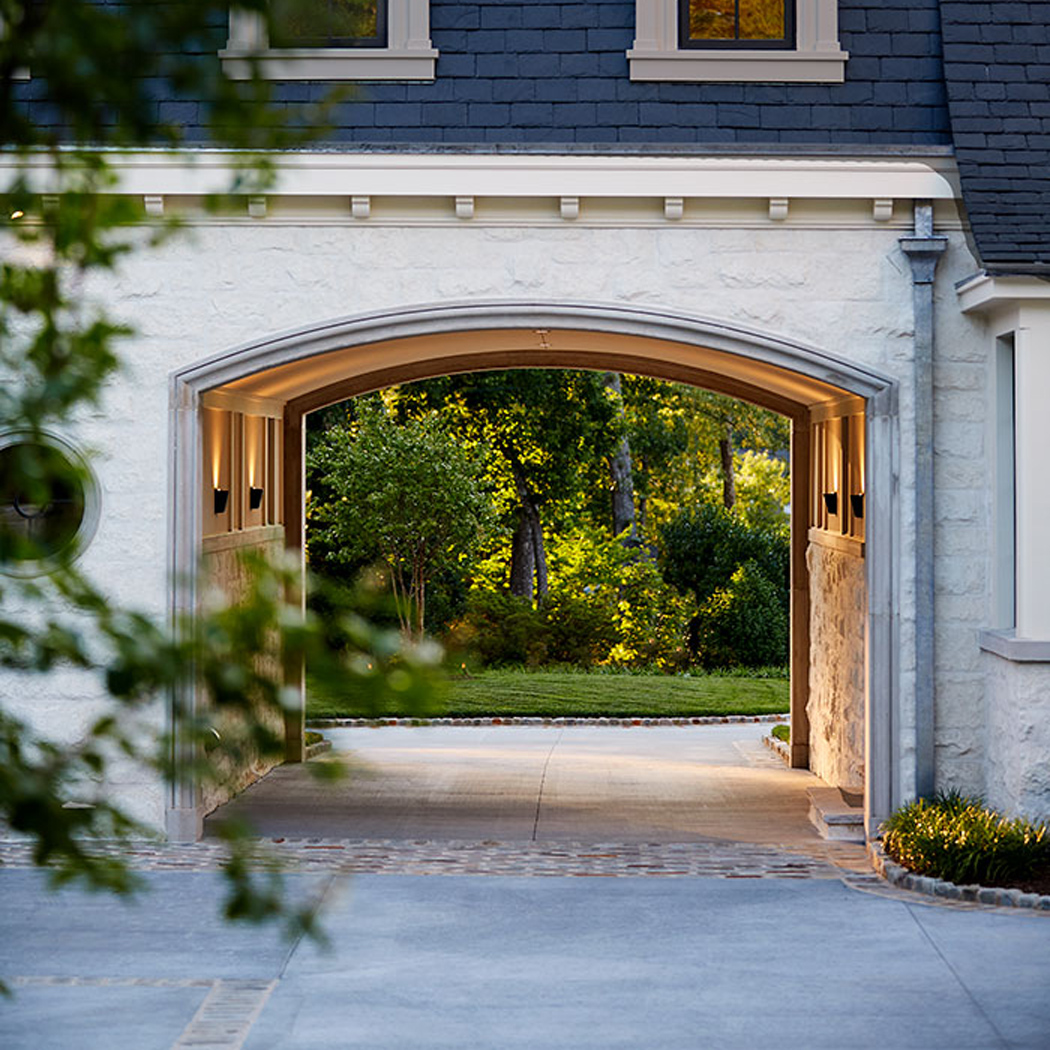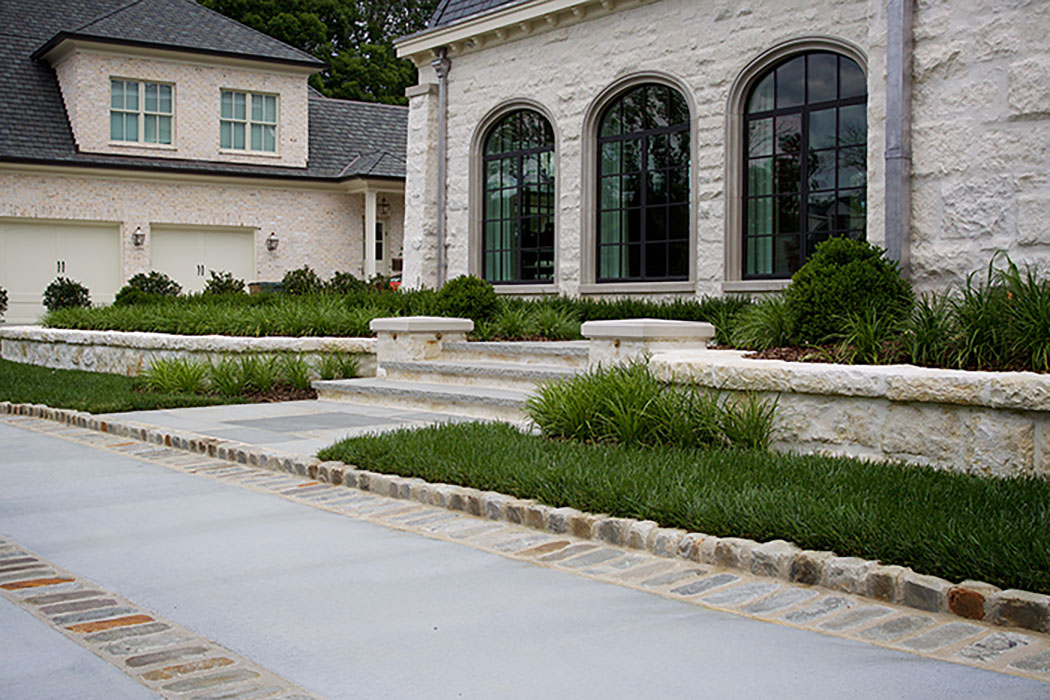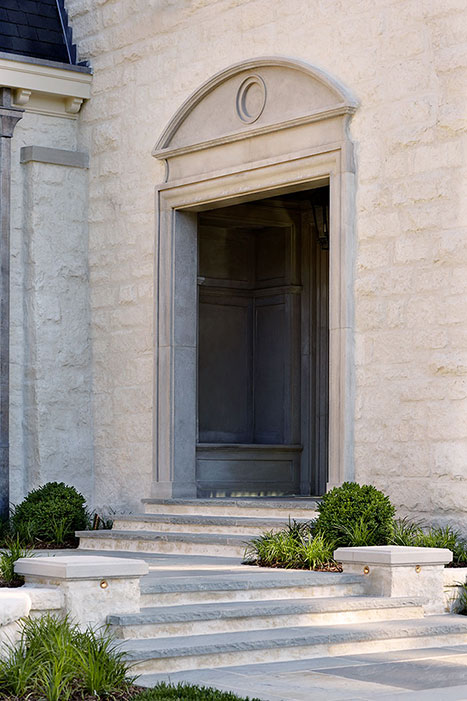 Lafayette Provincial
Lafayette, Greensboro, NC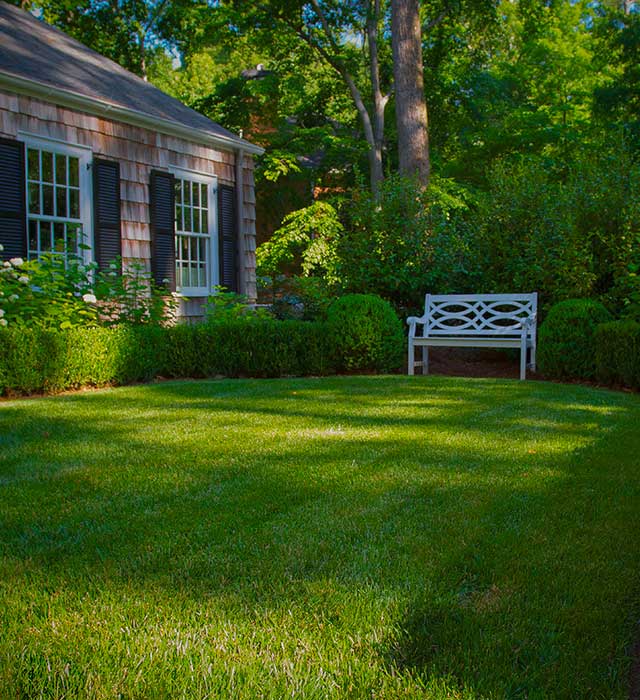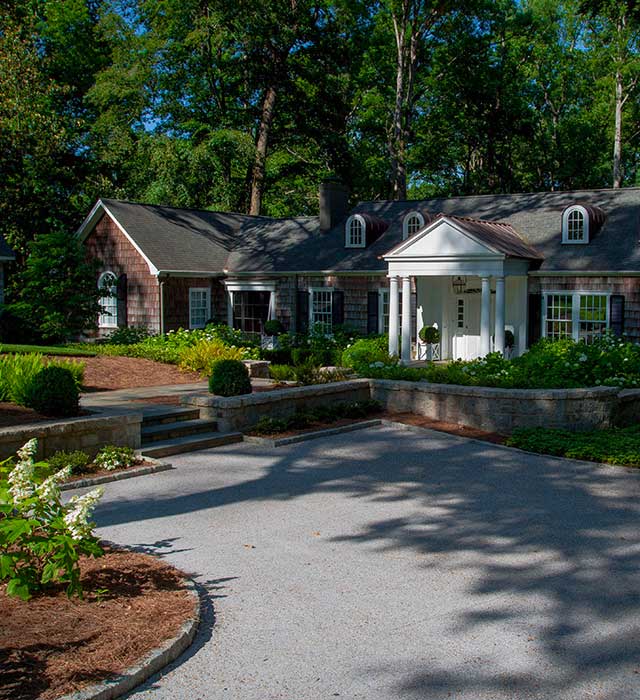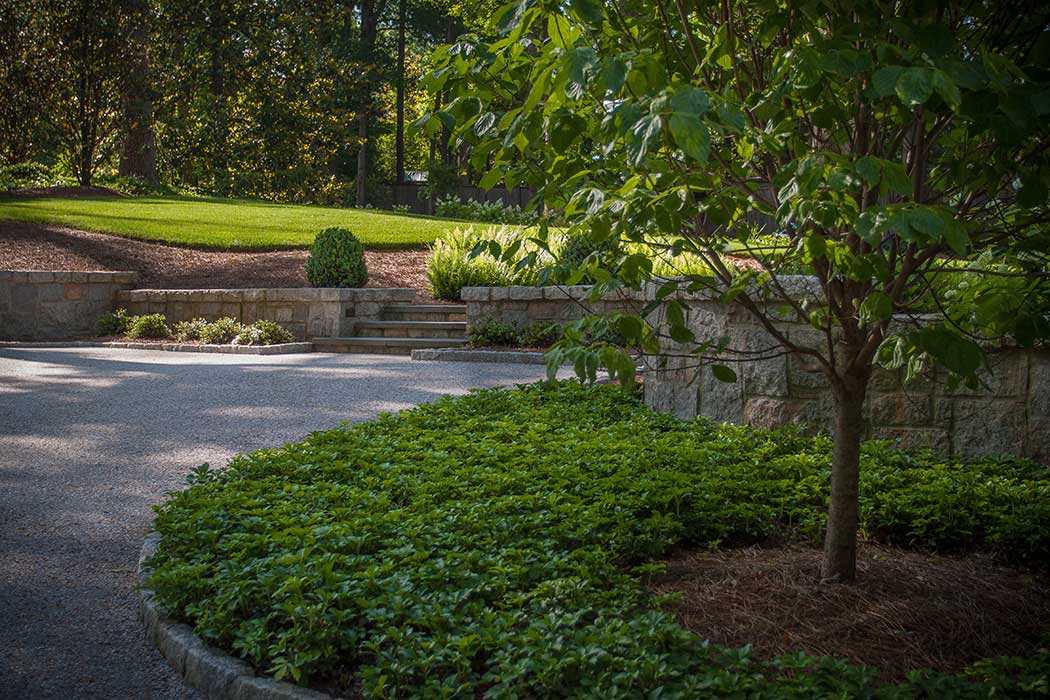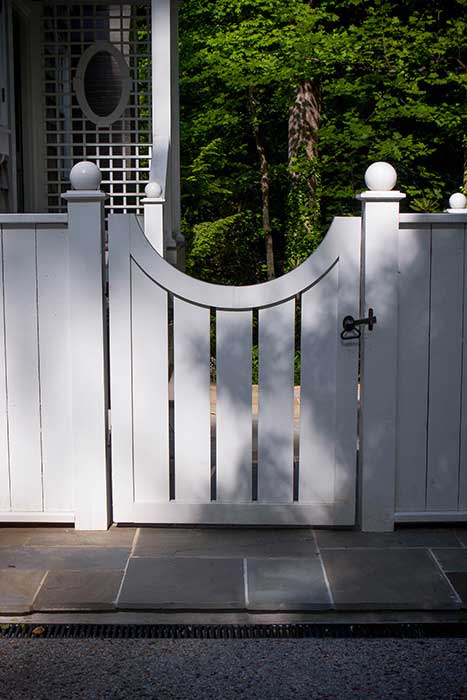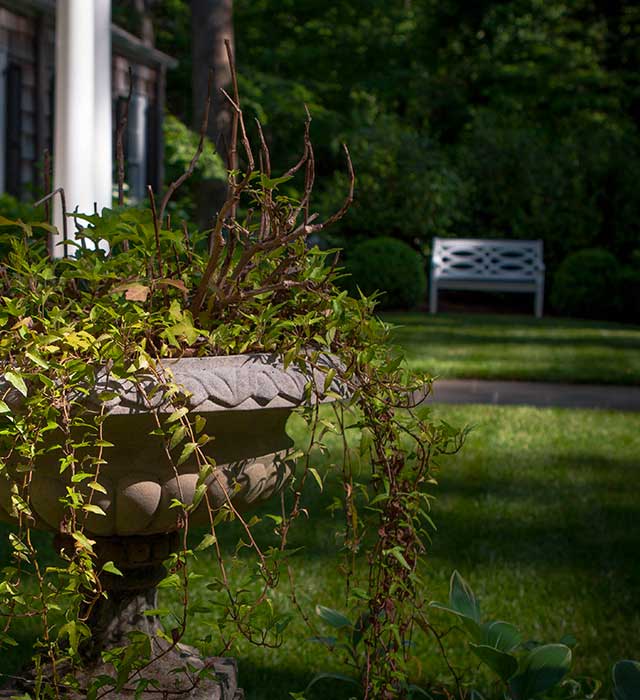 Cape Cod Entry Court
Buckhead, Georgia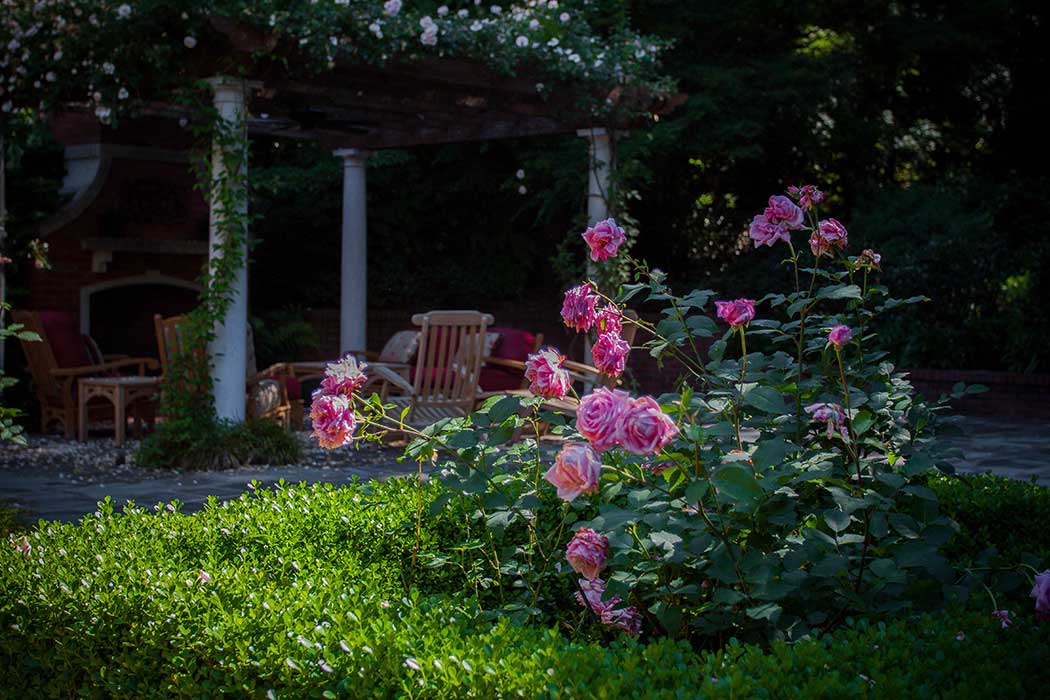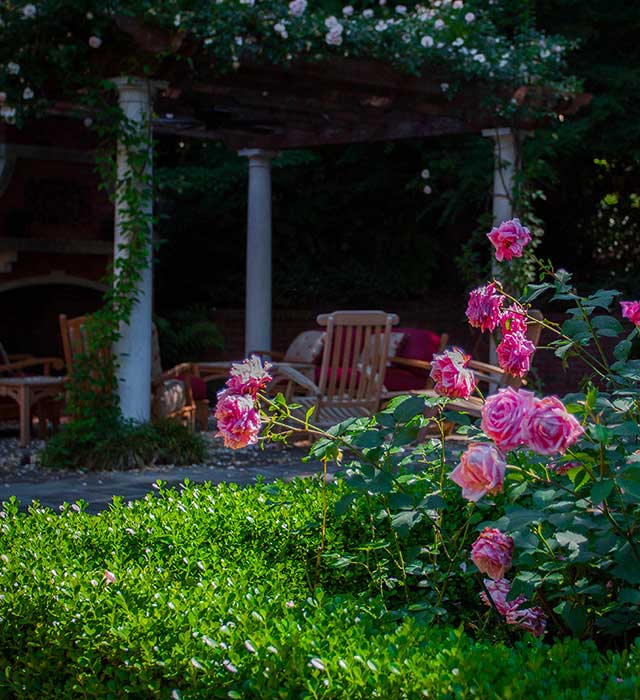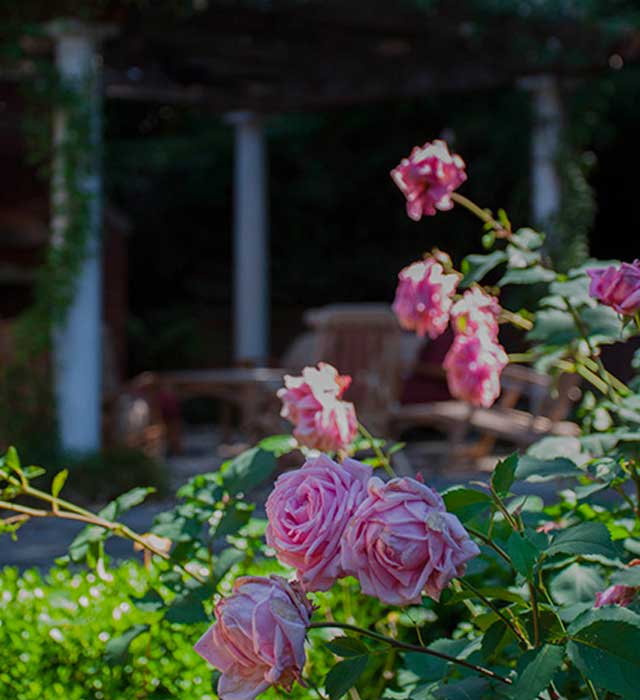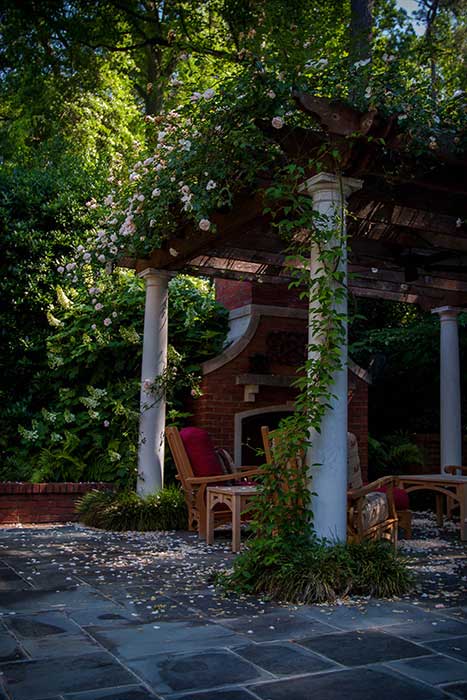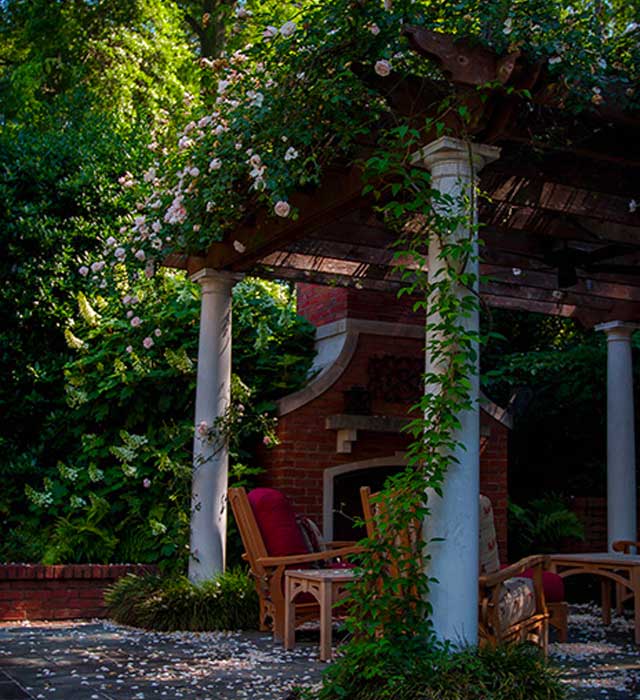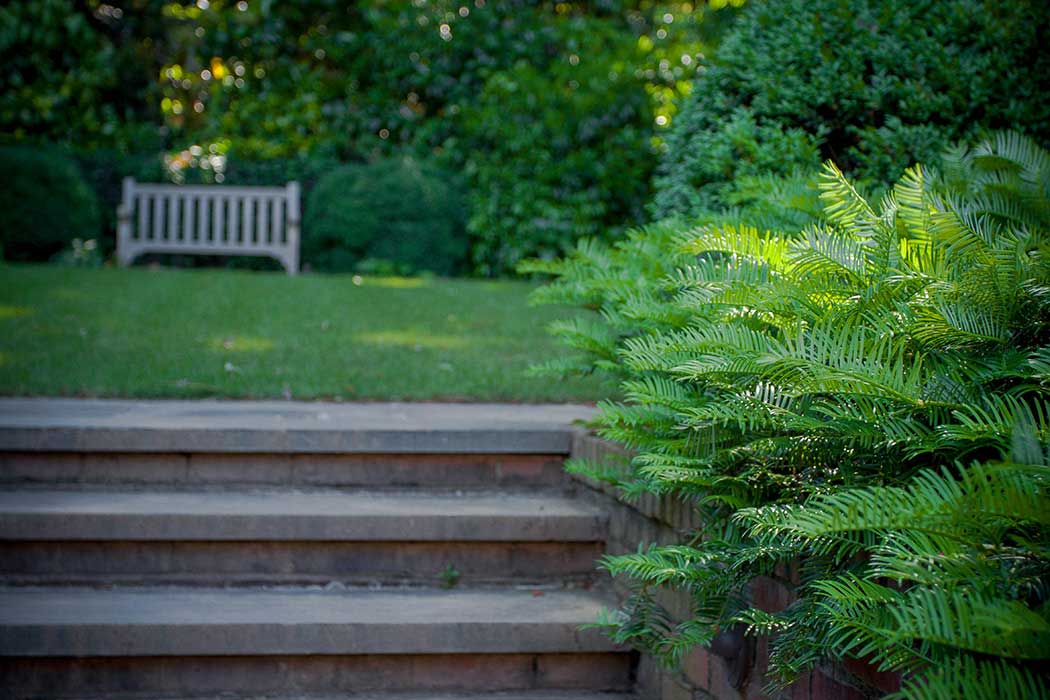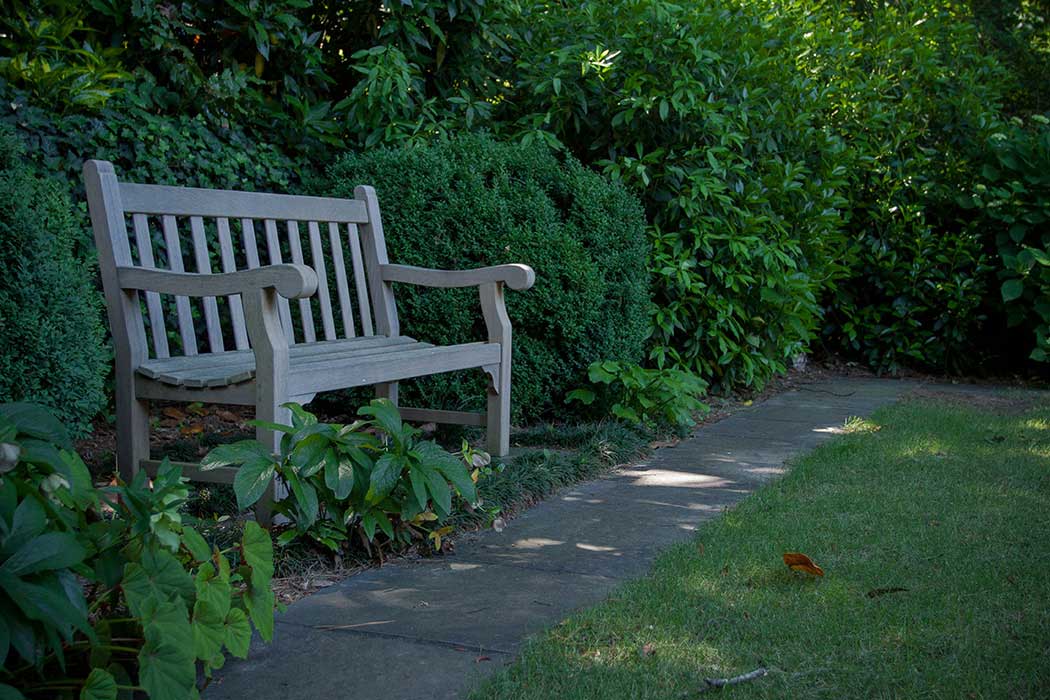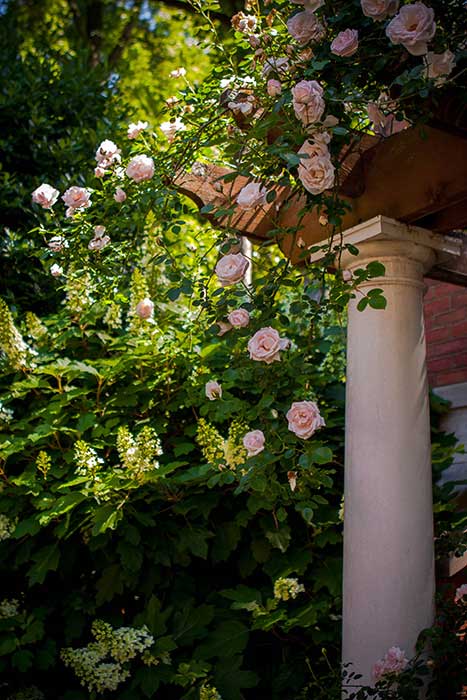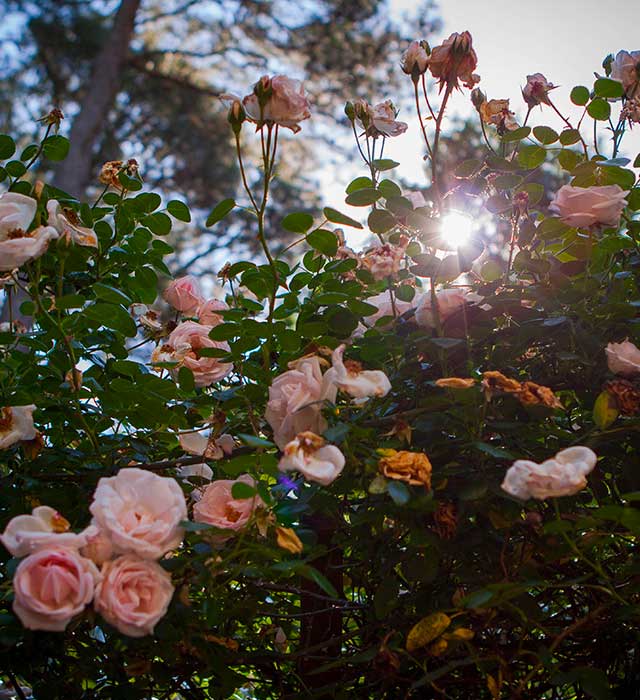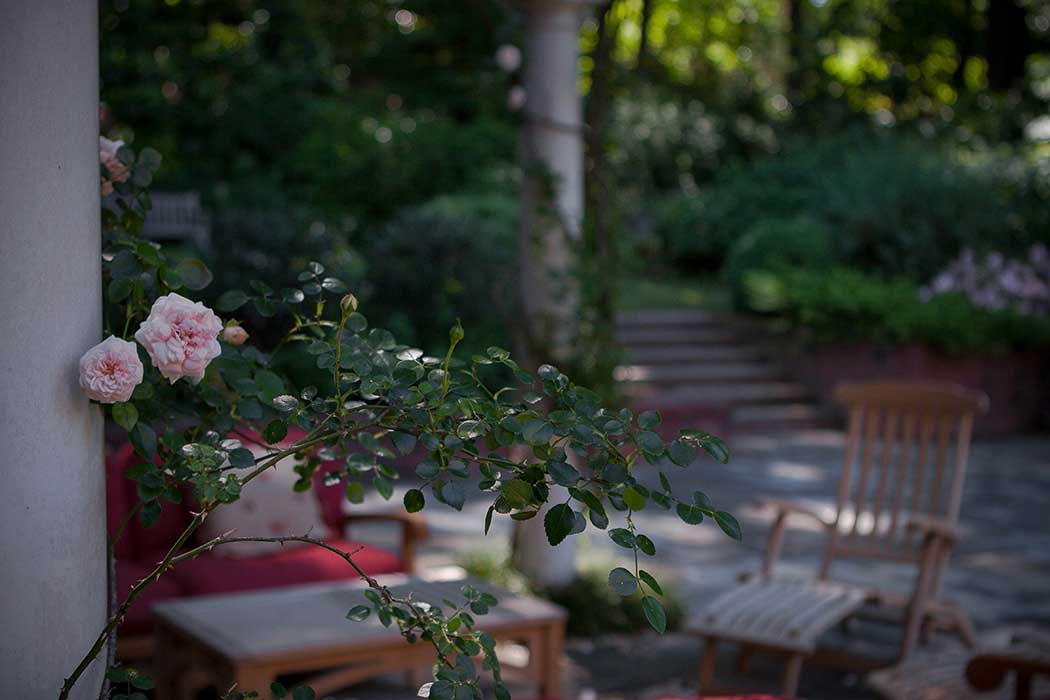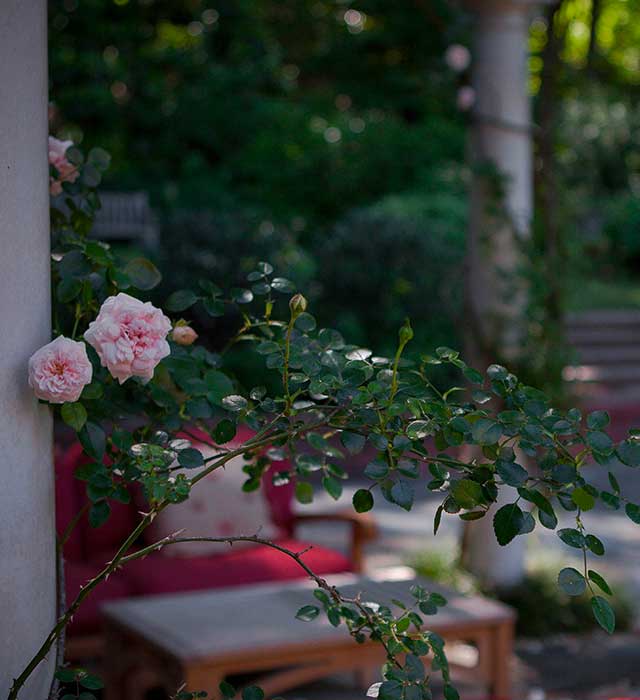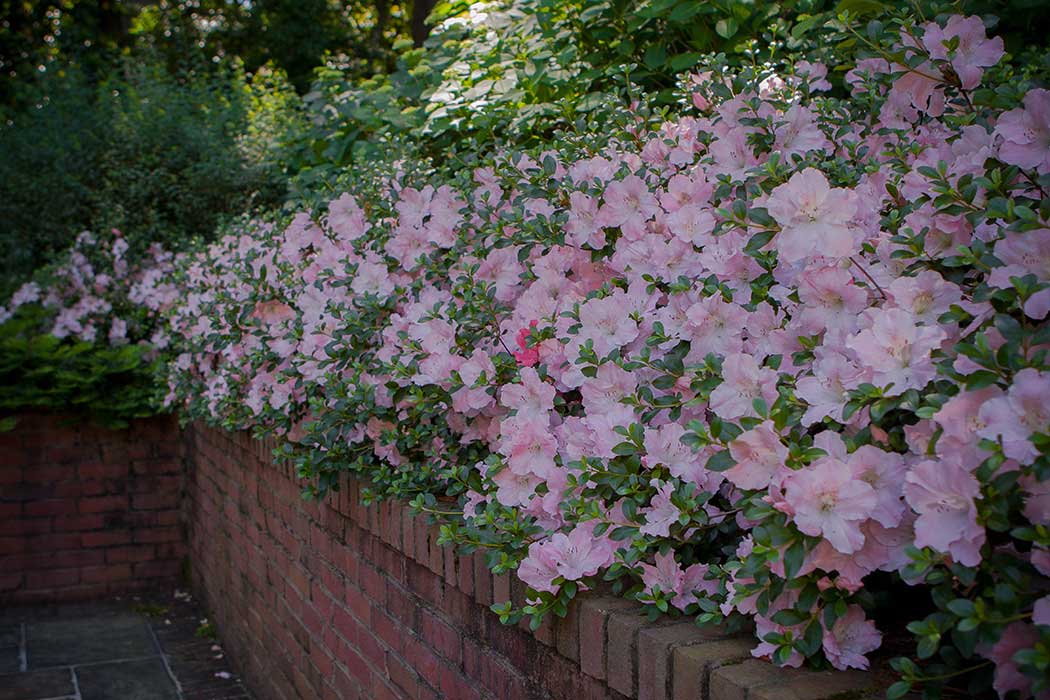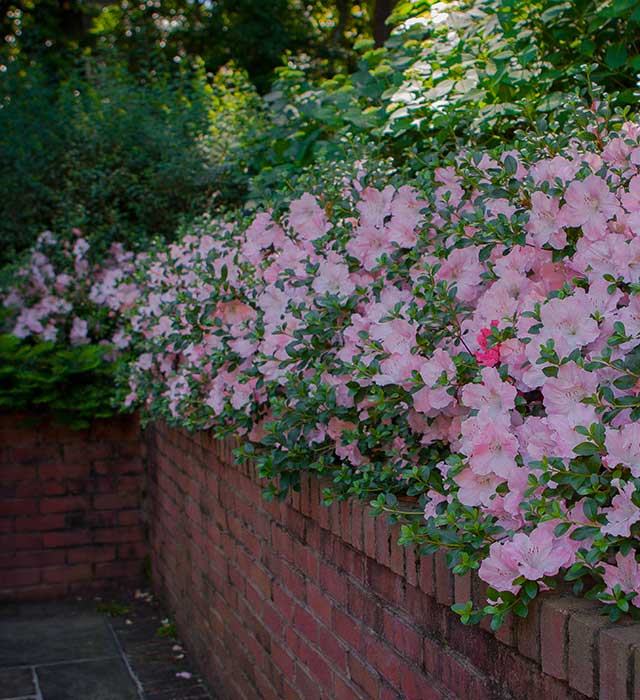 Cottage Garden
Buckhead, Georgia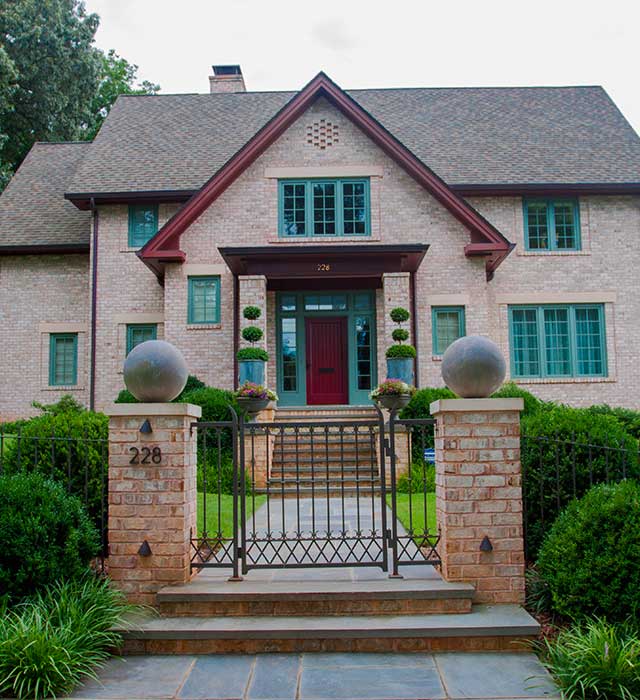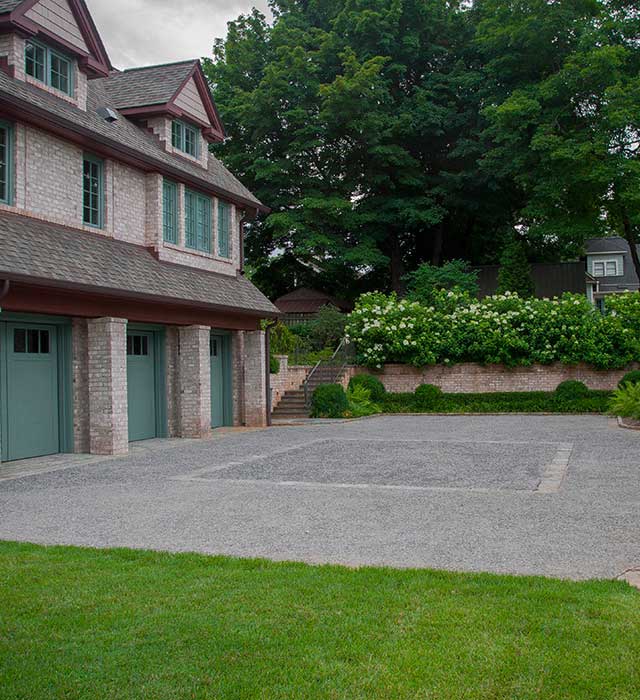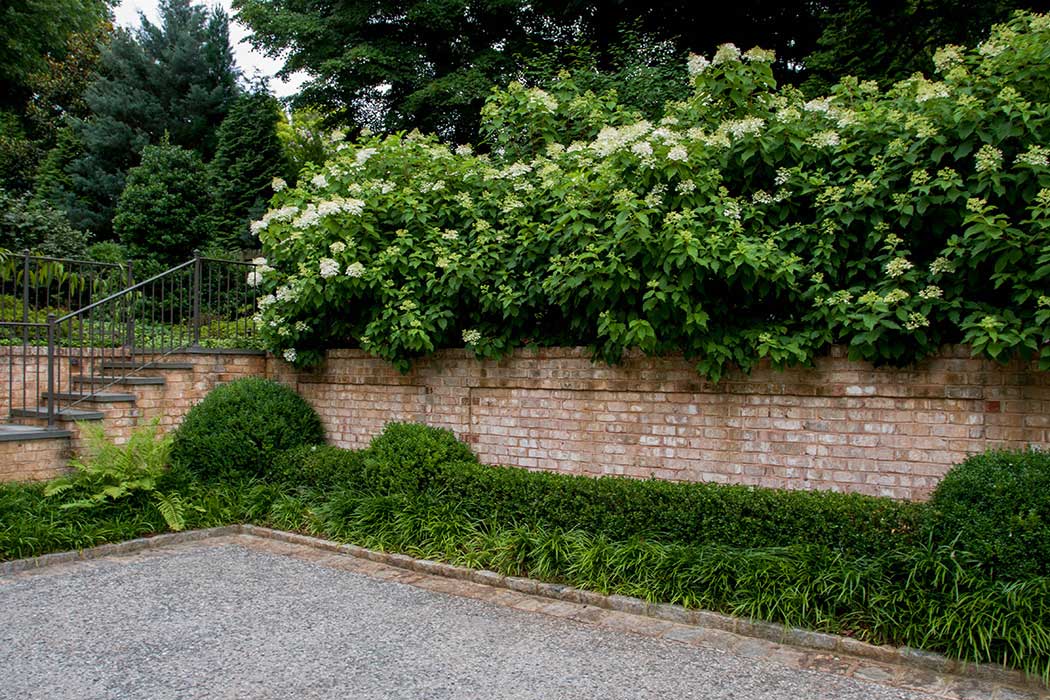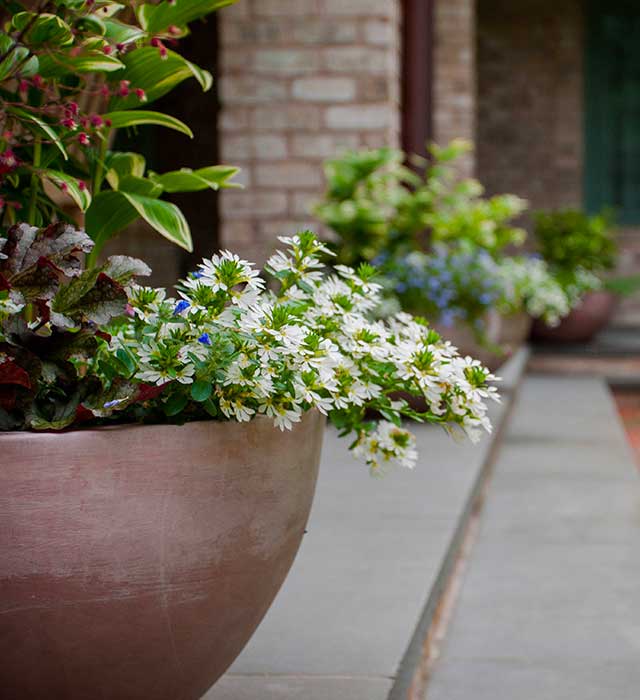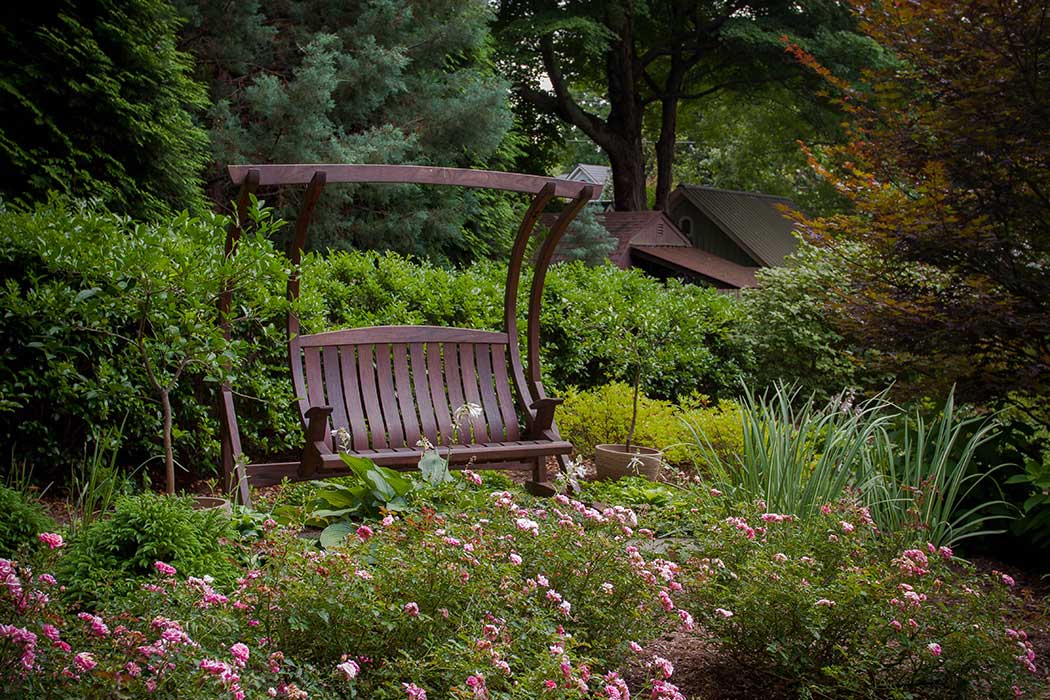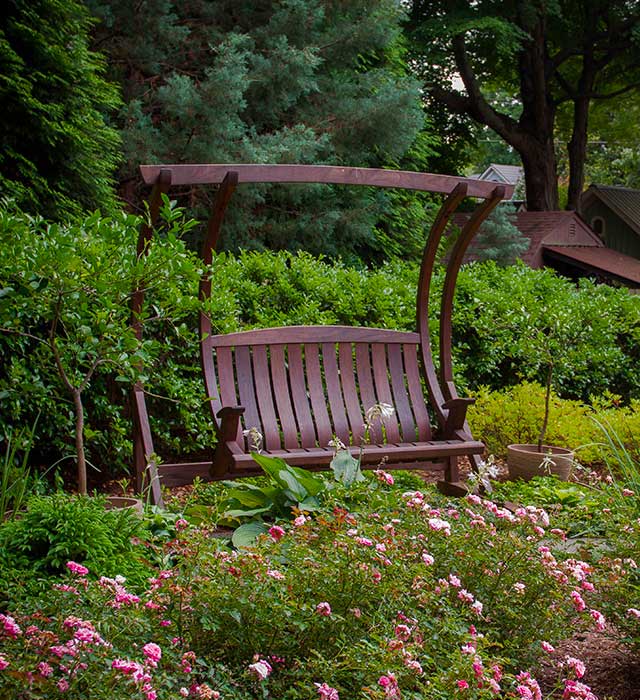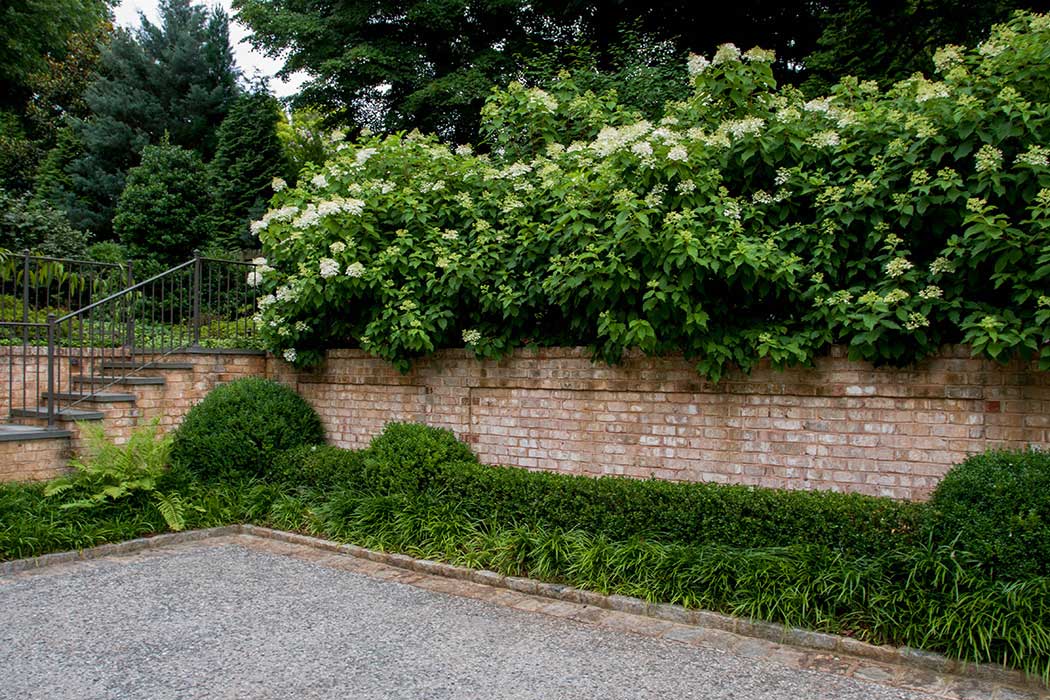 Arts & Crafts Revival
Winston-Salem, North Carolina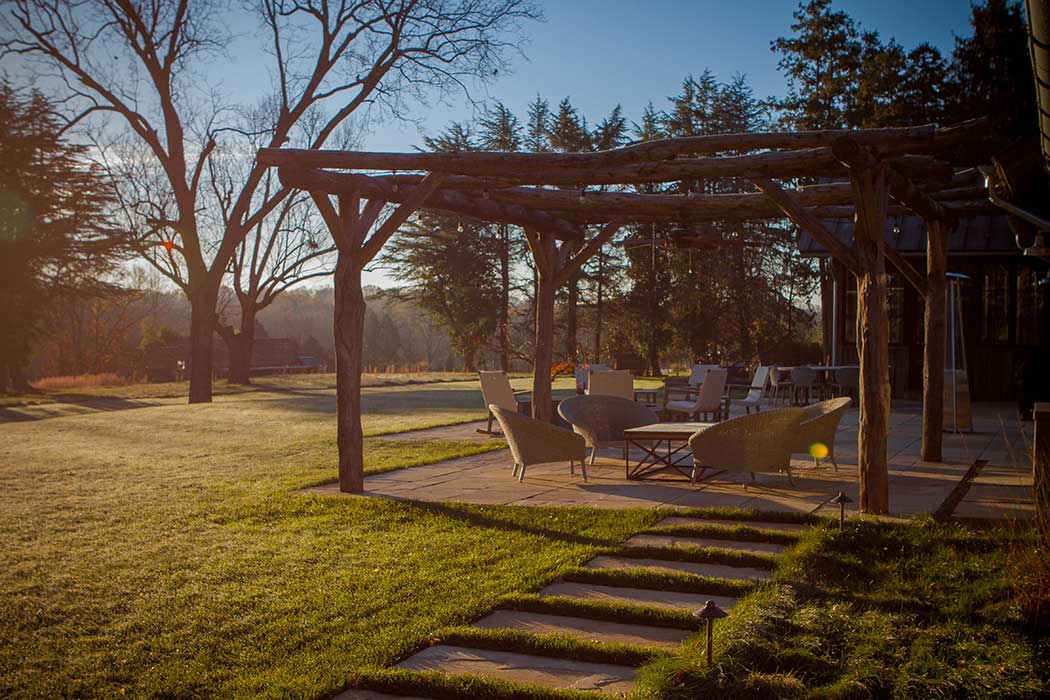 Rustic Retreat
Winston-Salem, North Carolina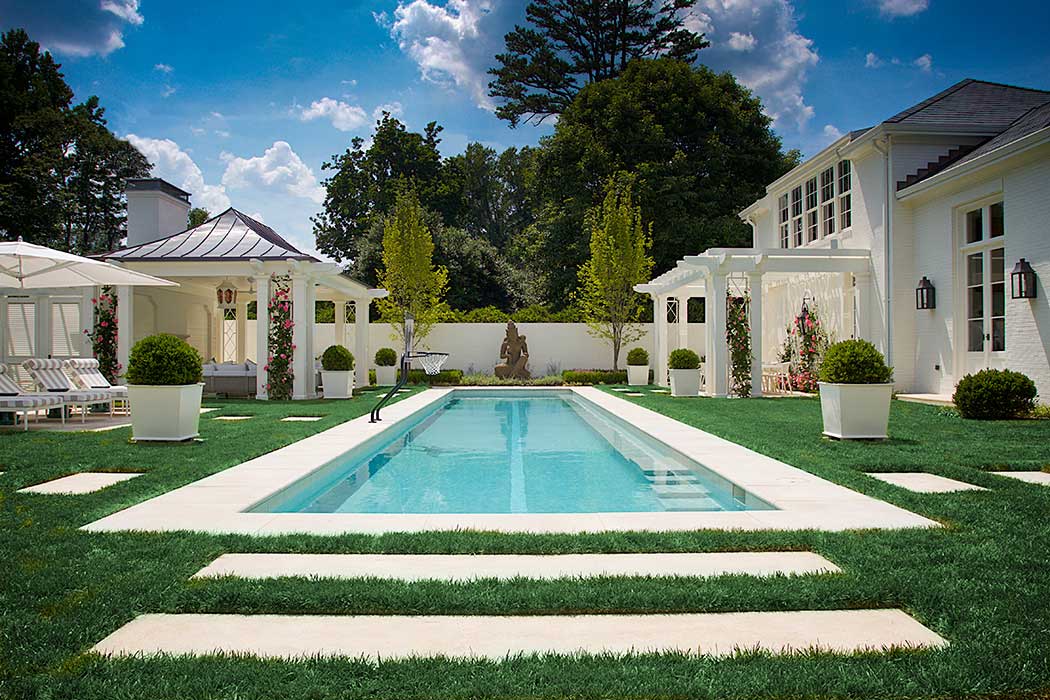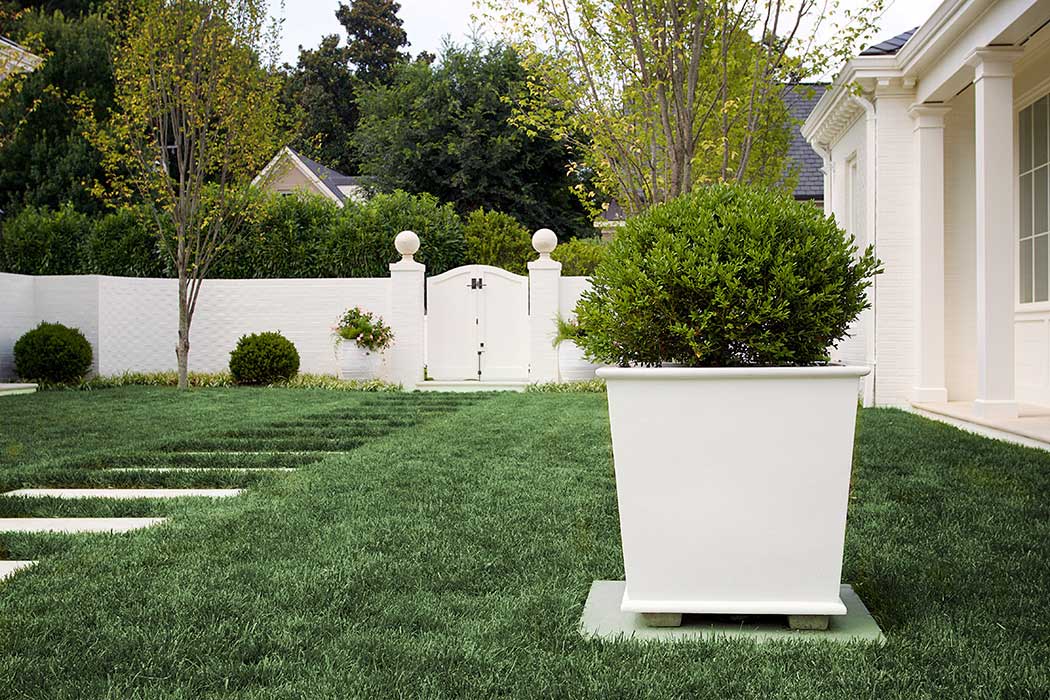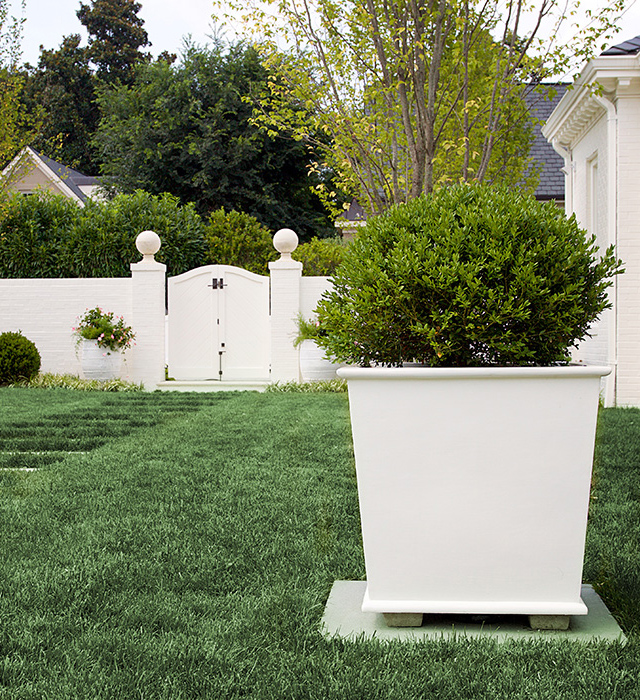 Mid-century Modern Revival
Greensboro, North Carolina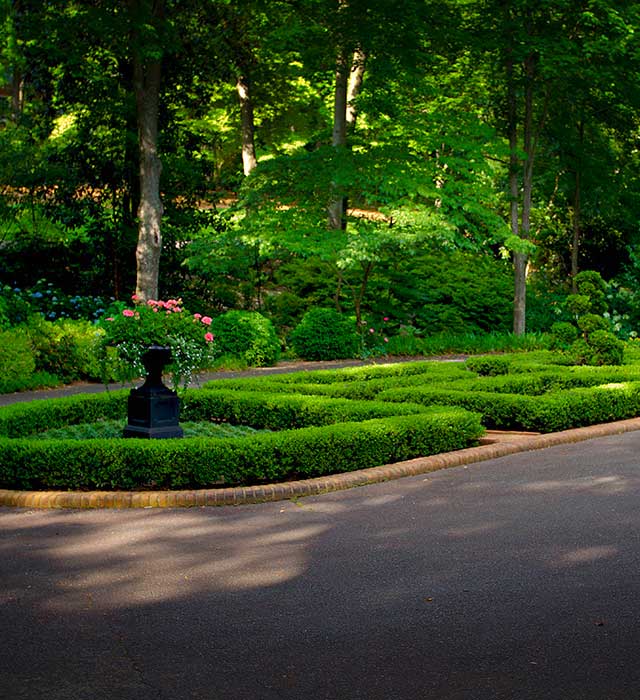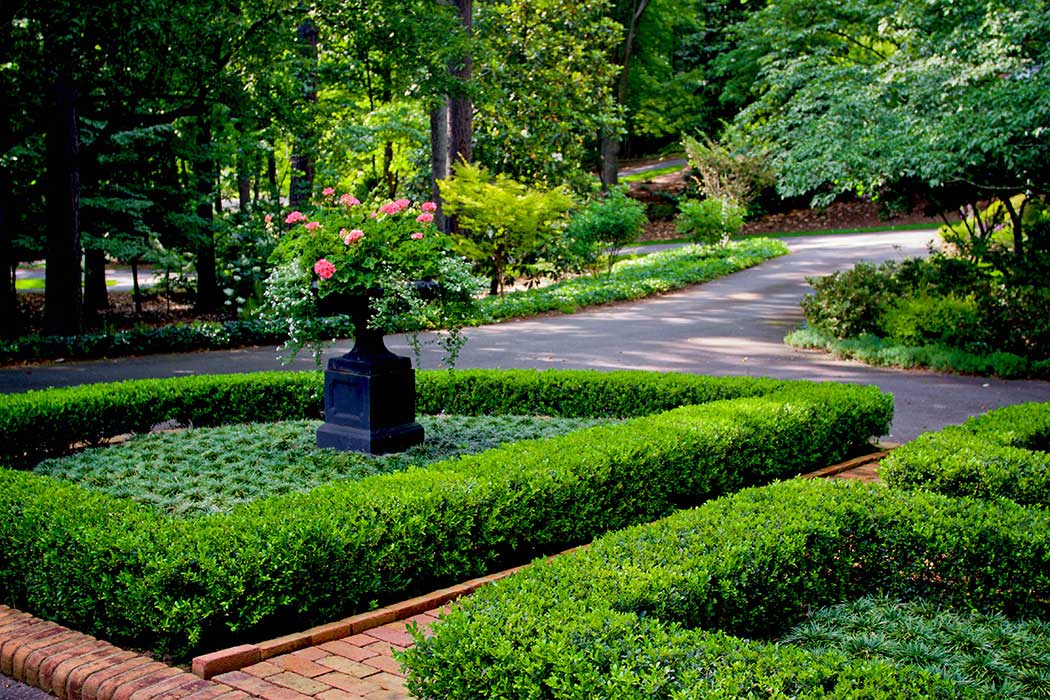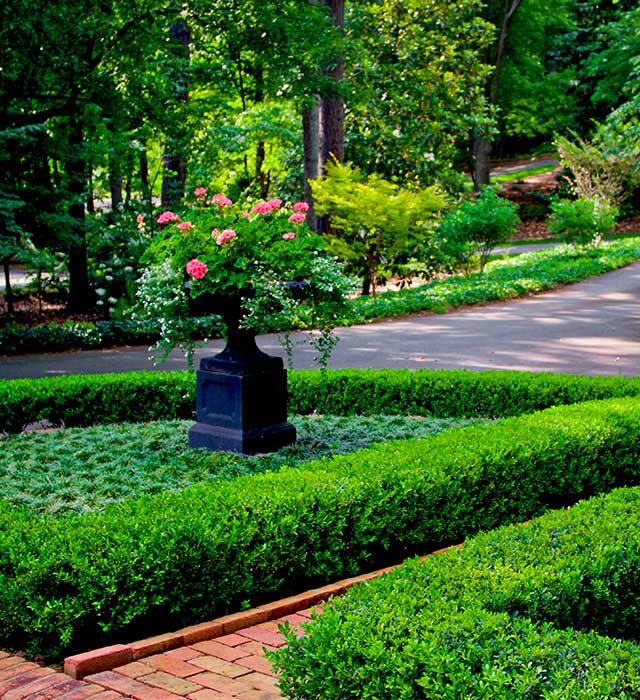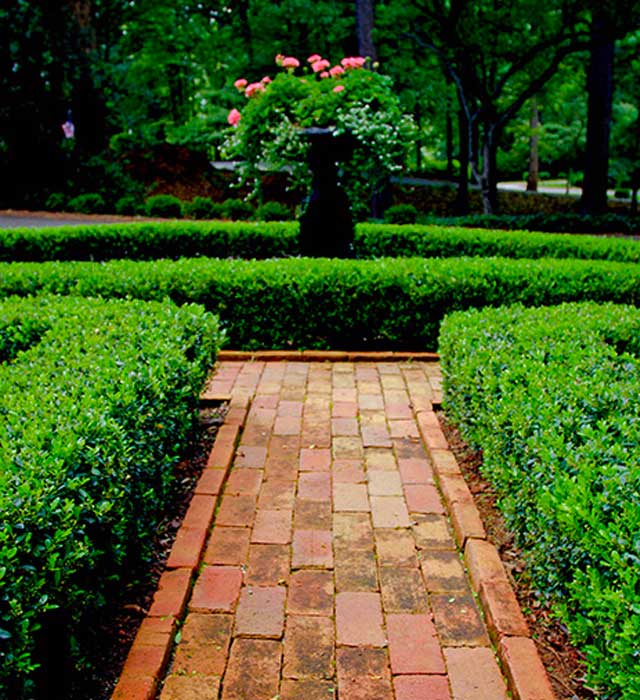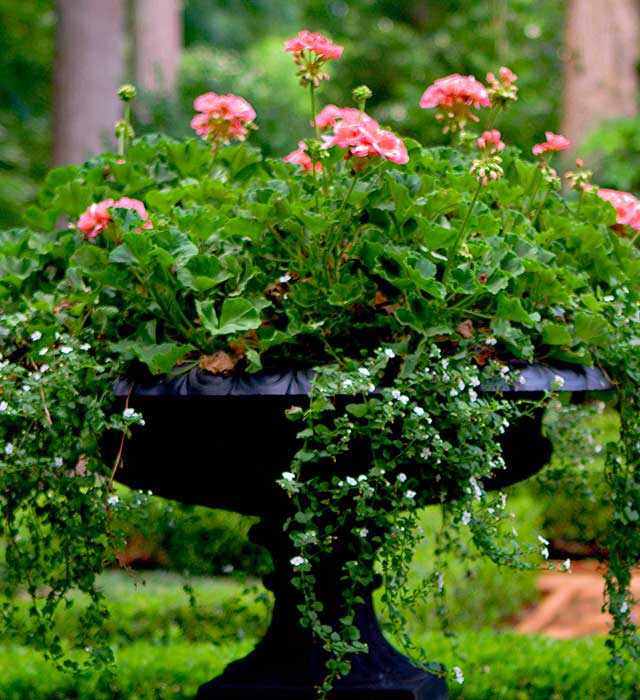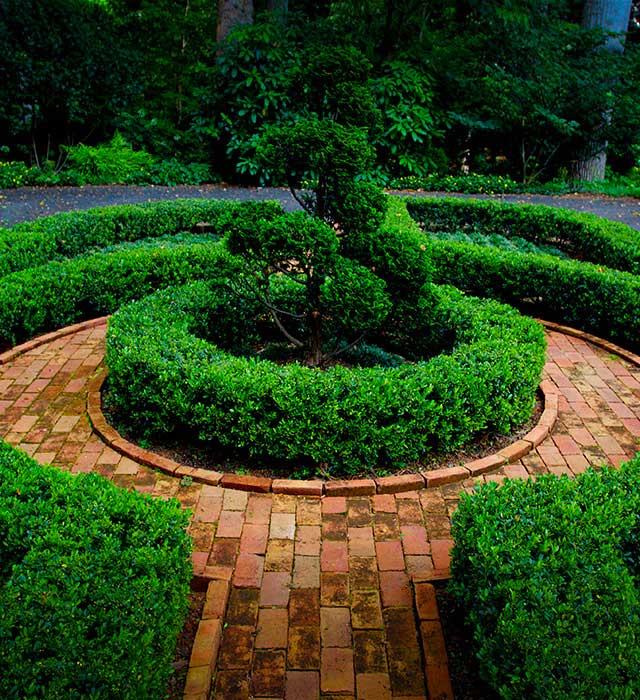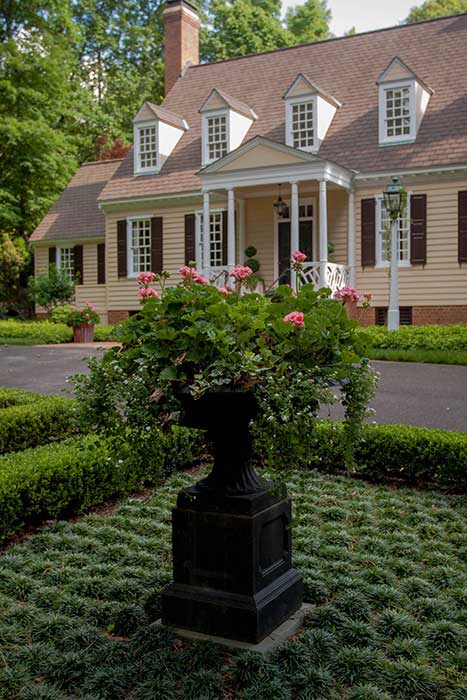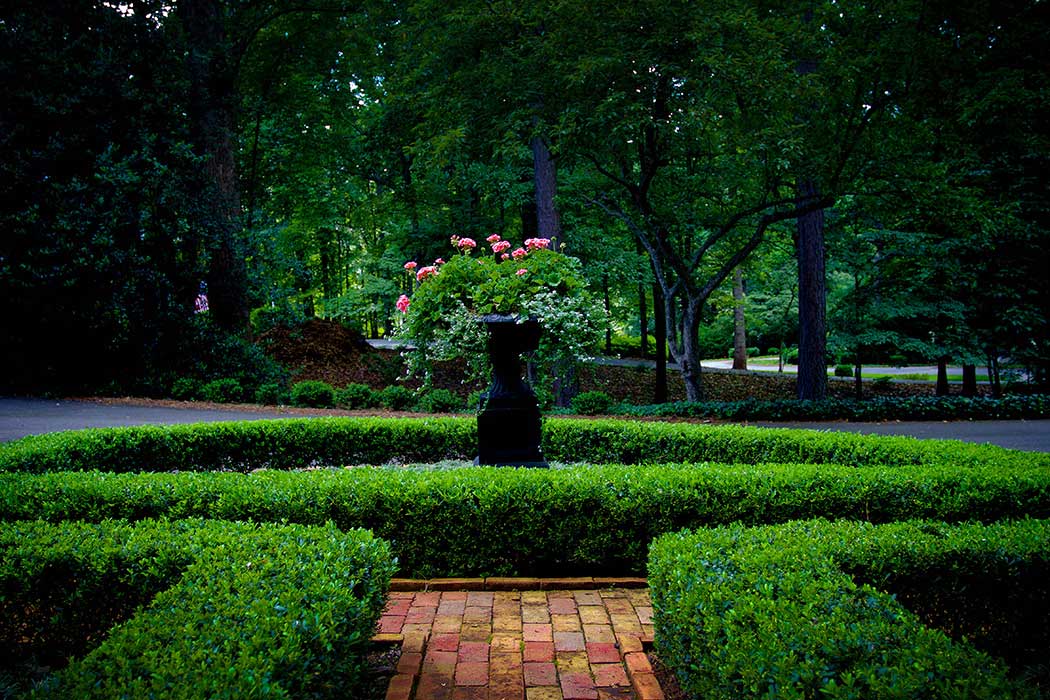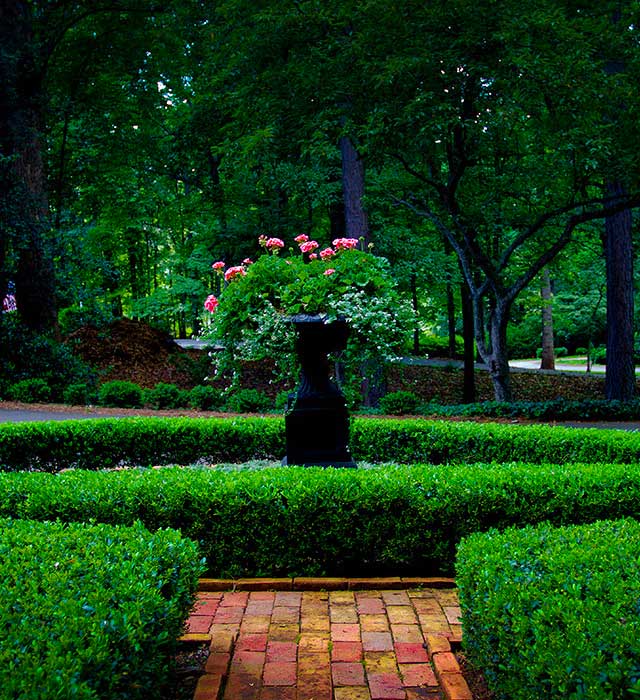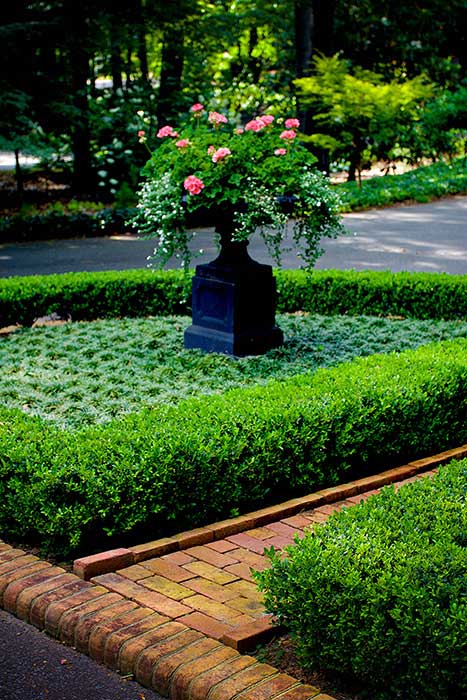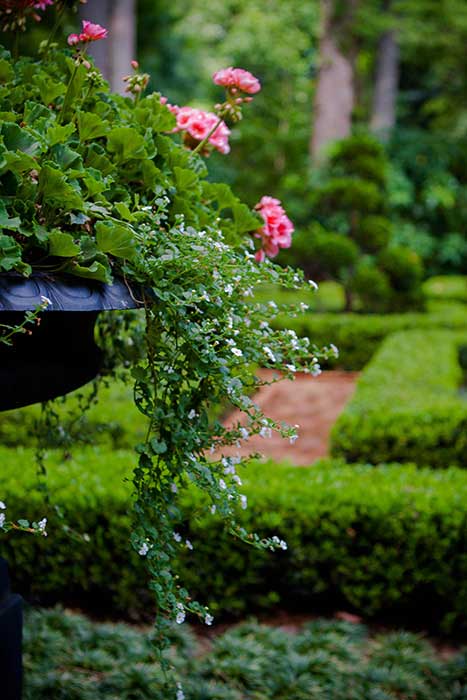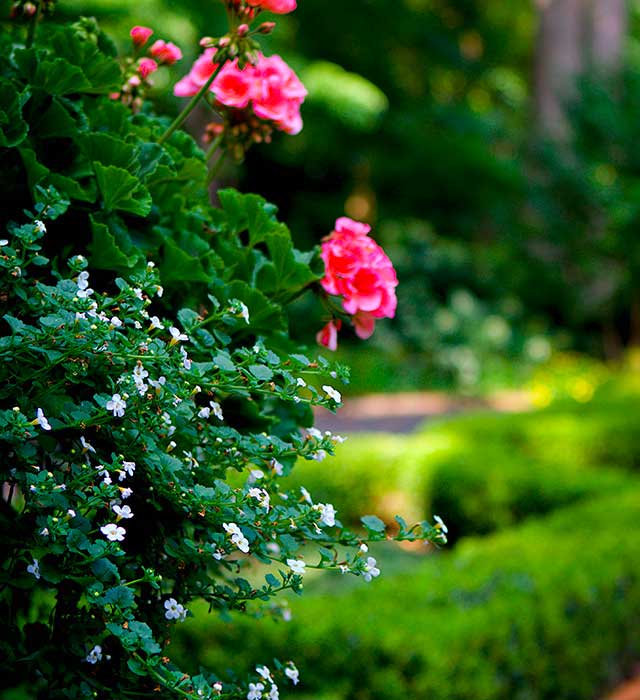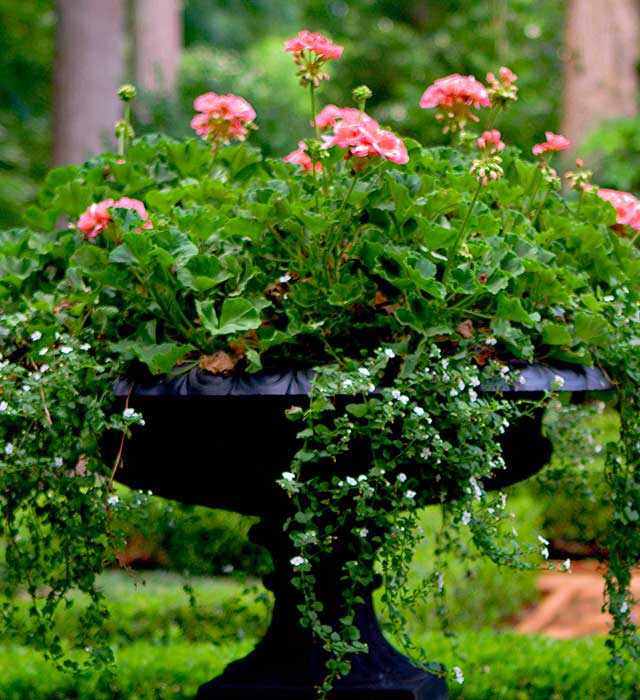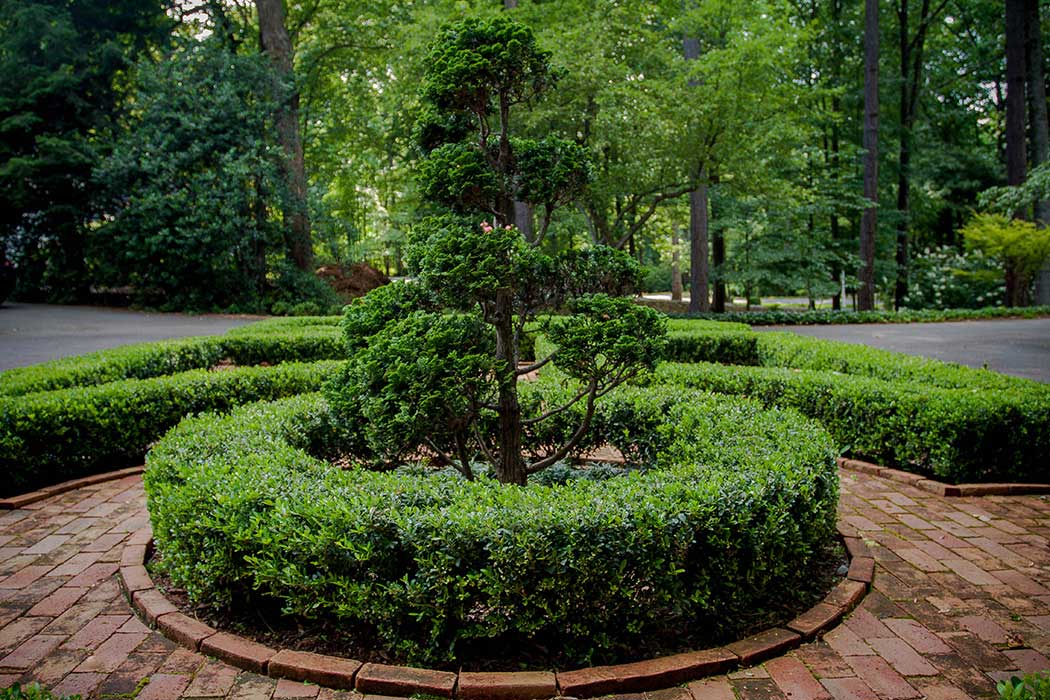 A Colonial Williamsburg Revival
Winston-Salem, North Carolina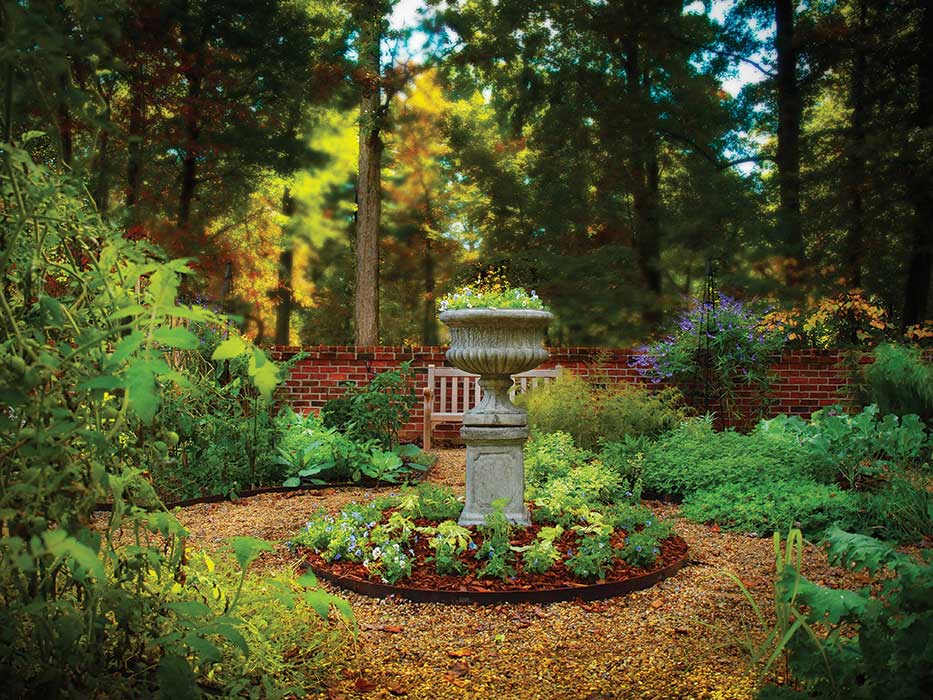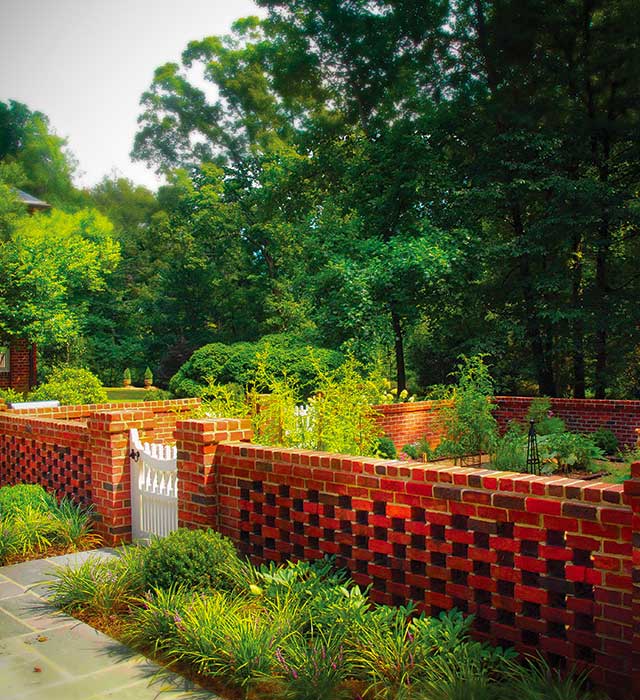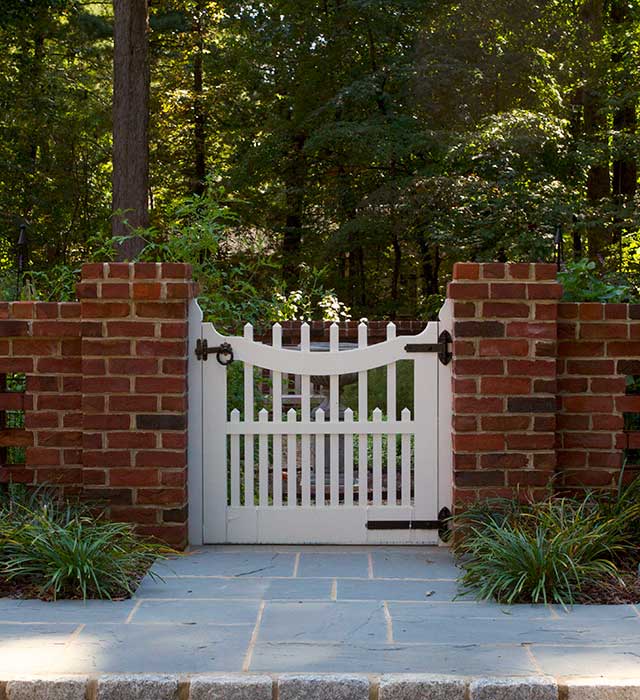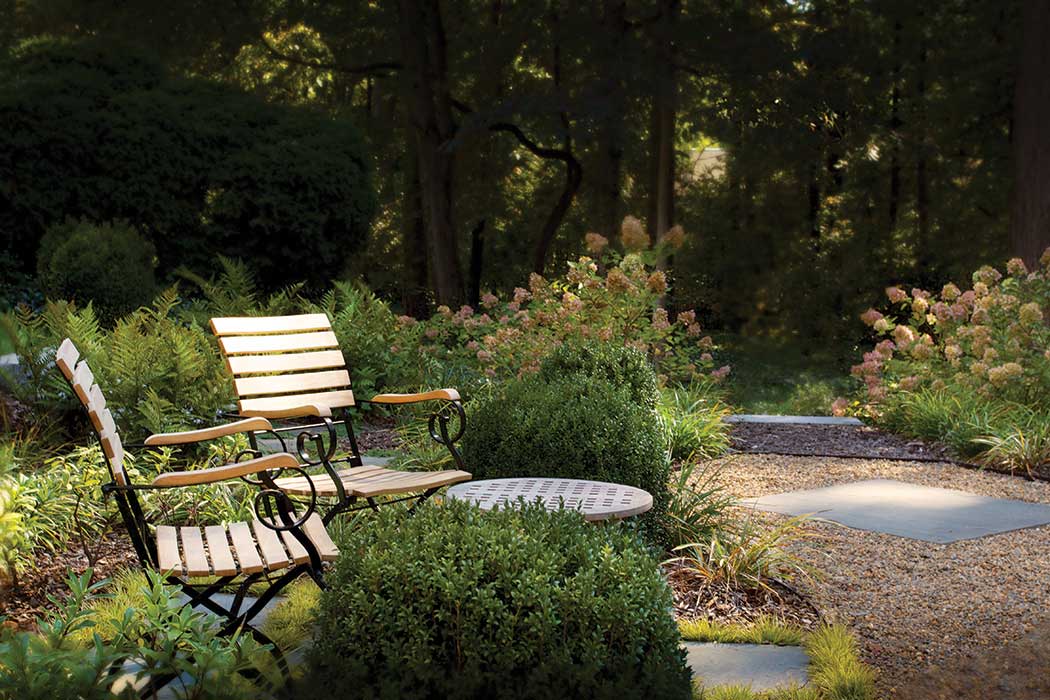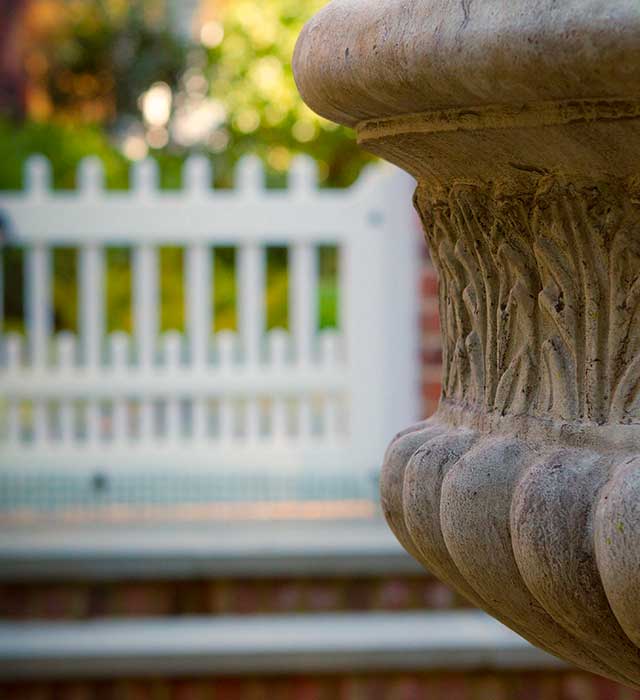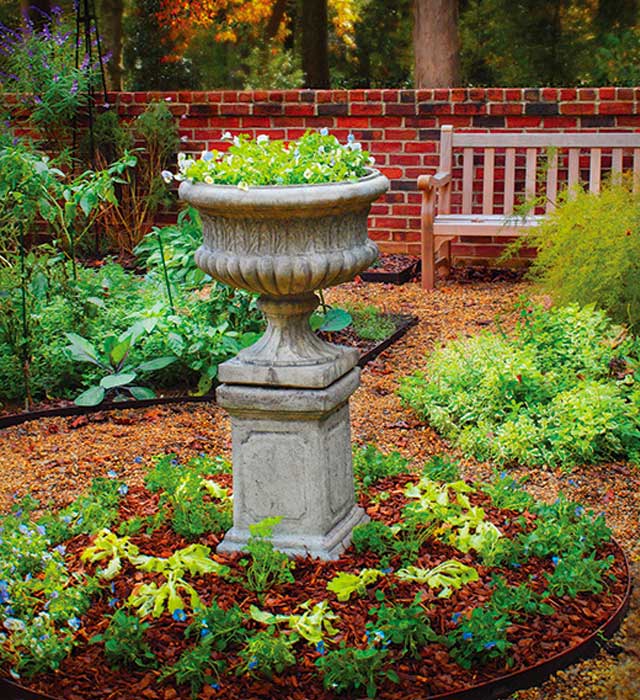 Potager Garden
Winston-Salem, North Carolina

Upon graduating from the University of Georgia, School of Environmental Design, Jeff Allen, principal of J A L A, LLC has worked for firms in Atlanta and New York before opening his own practice in September of 2000. Inspired by beautiful gardens of historic residences and parks, Jeff began to develop his practice as a classical residential garden designer.

Jeff continues to study his craft through books, lectures and tours in association with LALH, Library of American Landscape History; ICAA, Institute of Classical Architecture and Art, Southern Garden History Society, and The Cultural Landscape Foundation and is happy to share his insights to garden clubs. He is currently serving as vice-president of the board of NCIAA. Jeff is a registered landscape architect in Georgia and North Carolina.
J A L A accepts a select number of commissions
to ensure the level of quality is achieved for every project.
Jeff Allen Landscape Architecture, LLC
842 West Fourth Street
Winston-Salem, North Carolina 27101